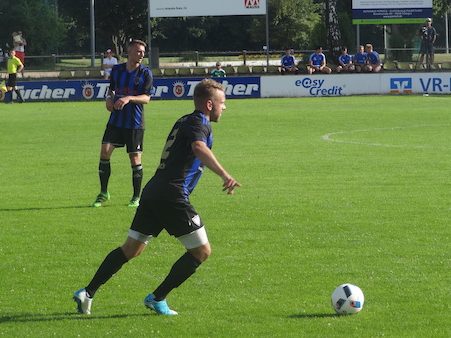 What is Soccer Agent Network?
Soccer Agent Network is a global platform connecting soccer players with clubs through our network of experienced FIFA licensed players agents, sports attorneys, scouts, and soccer academies.
Our free online service enables players from around the world to quickly send their player profile and curriculum to be reviewed and shared with Soccer Agent Network's partner agents, scouts, and academies.
Free Online Registration
Each player completes a free online registration, which collects important information about the players' personal profile, playing experience, objectives, and countries of preference.
Our internal team reviews each player's information to match them with an agent, scout, or academy with expertise, experience, and opportunities that fall in line with the player's objectives.

Although not all players are selected or contacted by our agents and partners, we do our best to ensure that players are introduced to opportunities that will help them reach their goals.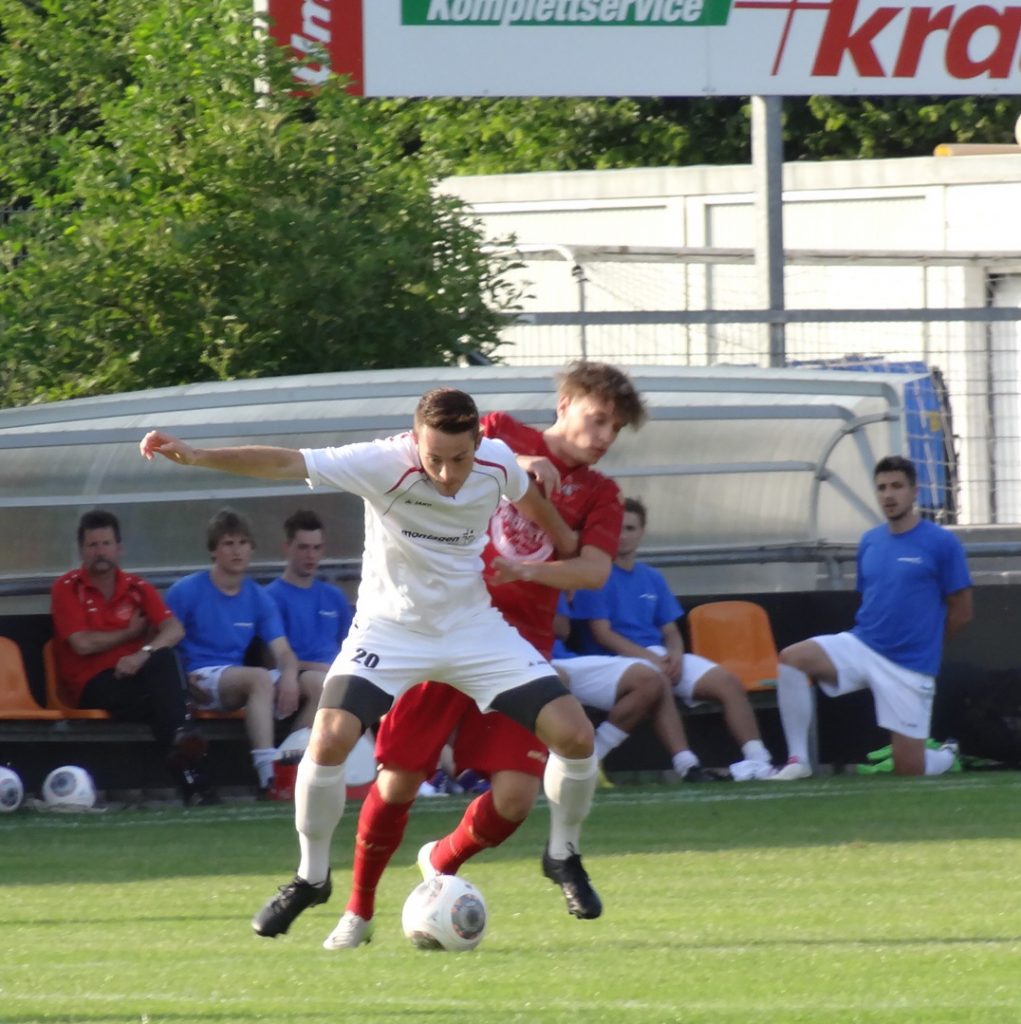 Experience & Reputation
Soccer agents affiliated to our network are experienced professionals who have been screened and hand selected due to their experience and reputation.


Screened and Selected
Our partner scouts and soccer academies have been selected carefully and offer incredible opportunities for up-and-coming players to get their foot in the door with great clubs and gain exposure.

Gain Exposure
Players registering with Soccer Agent Network increase their exposure to top soccer agents, scouts and academies, getting one step closer to getting the opportunity they've been waiting for!
Copyright Ⓒ 2022 Socceragentnetwork.com