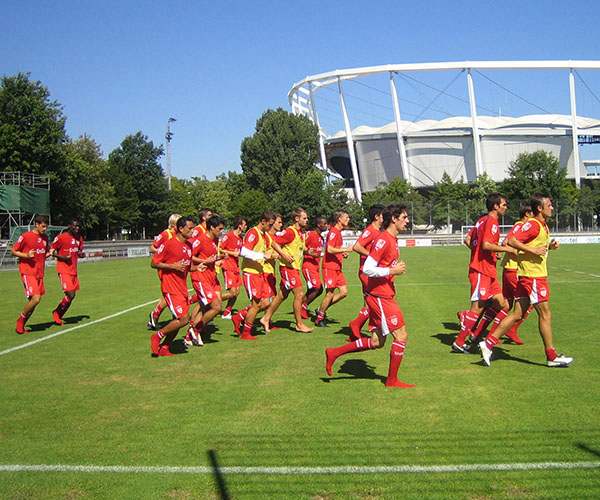 Benefits for Soccer Players
Soccer Agent Network benefits for soccer players
Players who register with Soccer Agent Network access a direct channel to international soccer agents, scouts, and academies.
All players are welcome to register for free using our user-friendly online Player's Application.
Our close relationships with agents, scouts, and soccer academies worldwide enable the players' information to be shared with direction and oversight rather than through a massive disbursement mechanism.
Soccer Agent Network also provides the easiest way to get help arranging International Soccer Trials.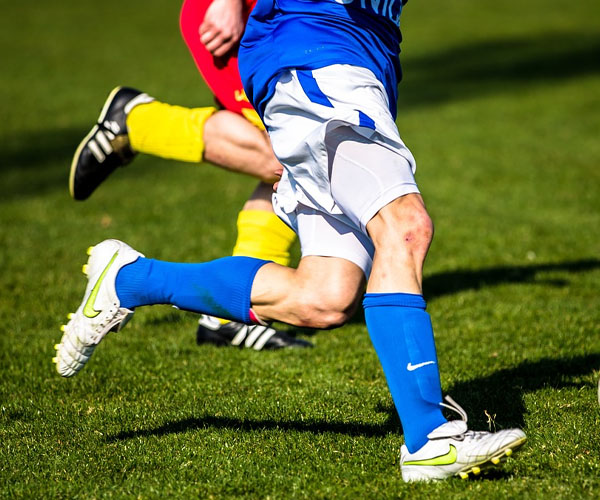 Registered players range from competitive youth players, experienced international professionals, college players to recent graduates, and semi-professional/amateur players.
Each player's information is carefully reviewed to match them with an agent, scout, or soccer academy, with expertise, experience, and opportunities that fall in line with the player's objectives.
Although not all players are selected or contacted by our agents and partners, we do our best to ensure that players are introduced to opportunities that will help them reach their goals.
SO WHAT ARE YOU WAITING FOR?
Sign Up Now