Direct Access to top international soccer agents, scouts and academies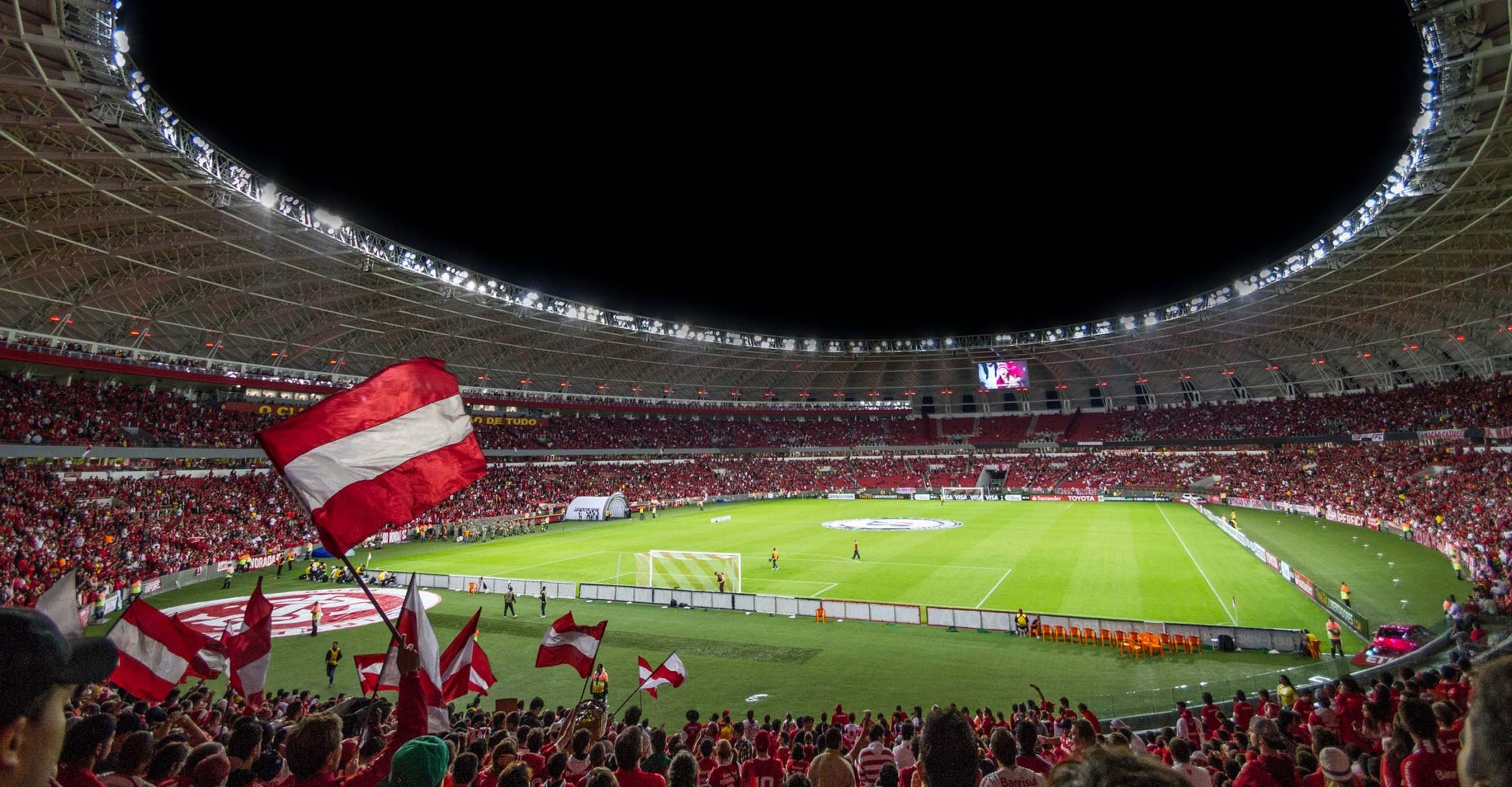 Need a Soccer Agent?
Are you seeking a soccer agent to help jumpstart your career or
looking to change your current representation?
Specialized and Focused Global Network of Soccer Agents
Soccer Agent Network is a platform connecting players with clubs through our global network of experienced FIFA licensed players agents, sports attorneys, scouts, and soccer academies.

Our free online service enables players from around the world to quickly send their player profile and curriculum to be reviewed and shared with Soccer Agent Network's partner agents, scouts, and academies.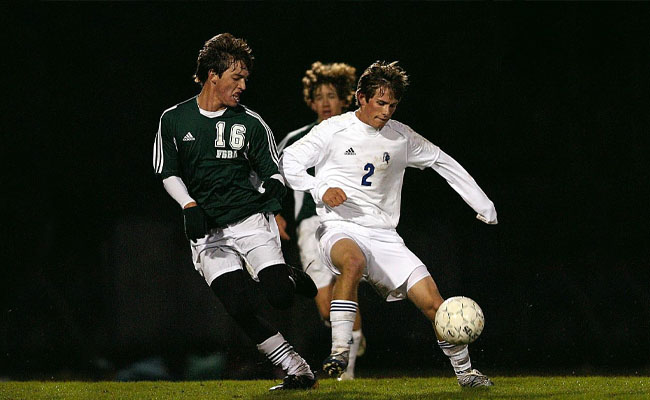 Soccer Players
Players registering with Soccer Agent Network will increase their chances of finding a professional certified soccer agent.

The next step in their soccer career!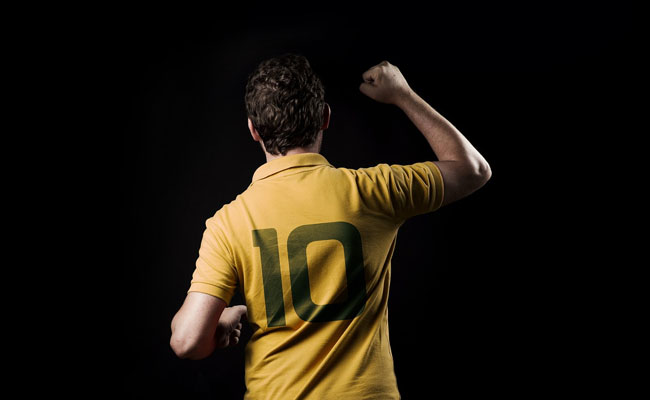 Soccer Agents
Soccer Agent Network's affiliated agents are experienced professionals who have been thoroughly screened for experience and reputation.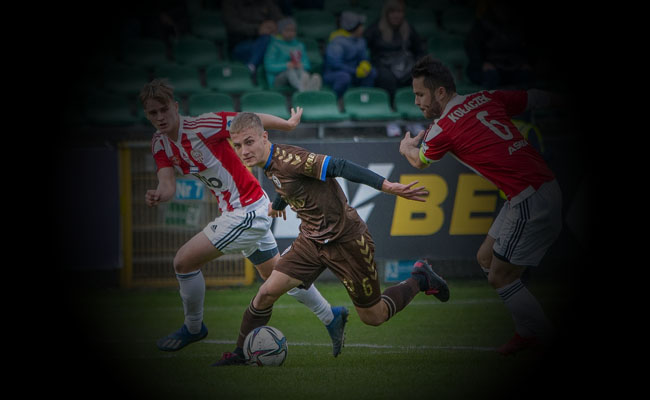 Scouts & Academies
Agents are not your only avenue to a professional career. Our partner scouts & academies offer incredible opportunities for up-and-coming players to get their foot in the door with great clubs and gain exposure.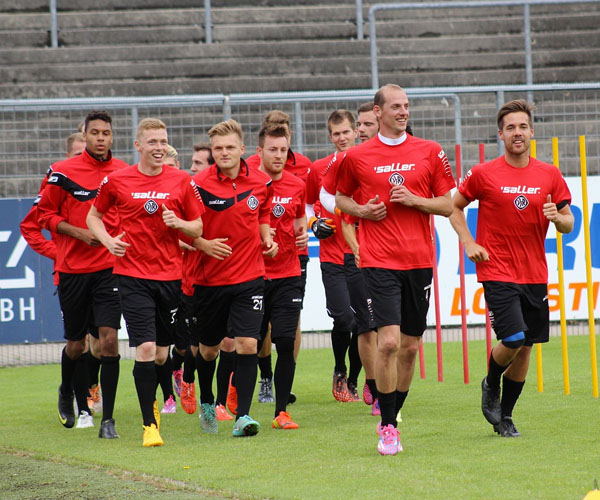 Soccer Players
Whether you are an experienced professional or an aspiring youth player, Soccer Agent Network can help you! Register Now and have your profile immediately accessible to soccer agents, soccer scouts and academies.
Soccer Agents
Are you a soccer agent or FIFA intermediary looking to find players? Soccer Agent Network is a database of players from around the world looking for their next opportunity. Contact Us to find out how to become a trusted Soccer Agent Network agent.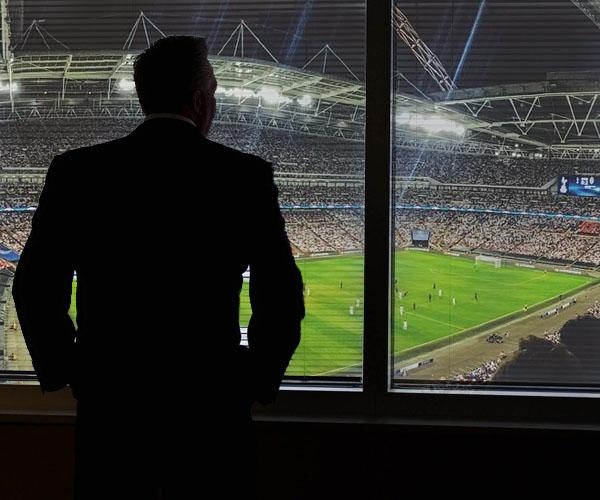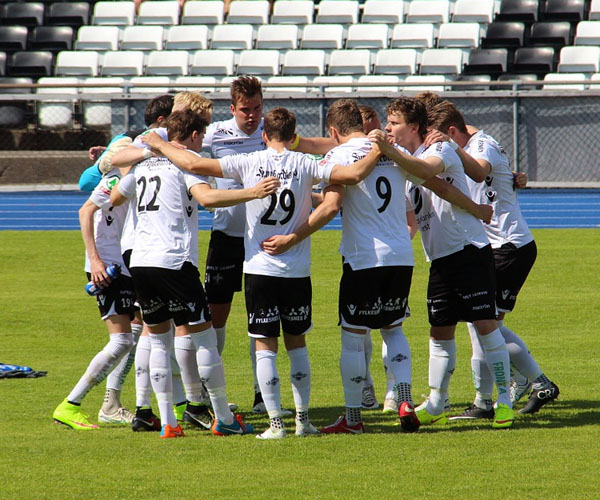 Soccer Scouts & Academies
Professional Soccer Agents aren't the only option for players to find opportunities. Soccer Scouts and International Soccer Academies also open doors for players to get soccer trials, gain access to training and development, and to support players with their soccer career objectives.
Now is your chance!
Register today and an incredible opportunity in soccer might be waiting for you!
Copyright Ⓒ 2022 Socceragentnetwork.com