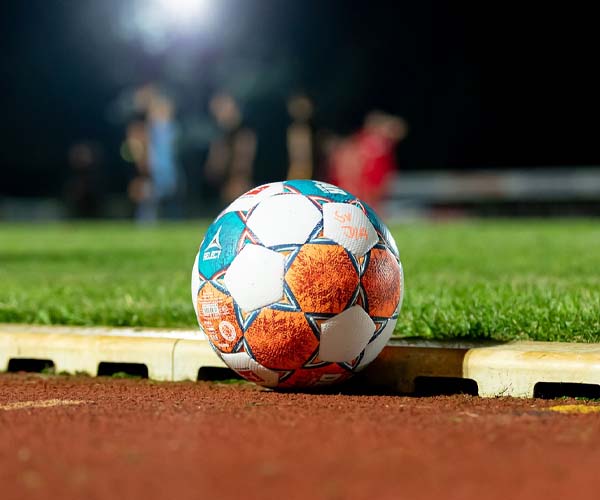 Our network of Agents, Scouts and Soccer Academies
Partner agents and affiliates are screened and trusted professionals who strive to meet players' objectives and give needed guidance to players looking to further their soccer careers.
Our partners are committed to seriously considering each player that meets their own general qualification requirements, and then taking steps to engage in further communication directly with the player.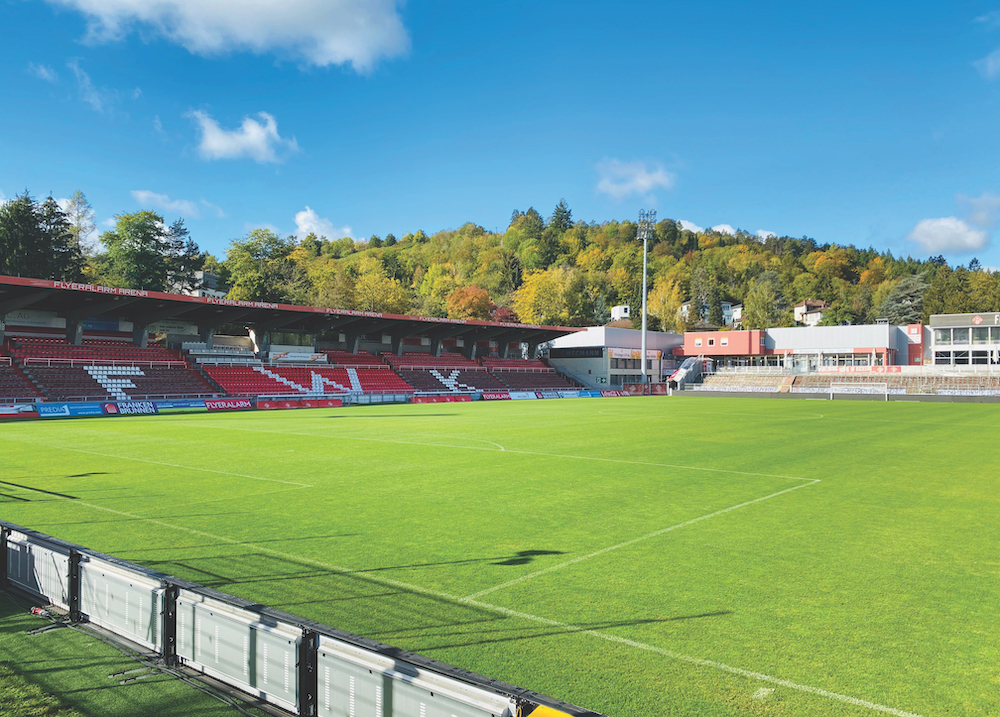 Agents, scouts, and soccer academies interested in becoming a preferred affiliate of Soccer Agent Network may contact us via our Online Contact Form with some information about their background, expertise, and offerings.
Examples of partners in our network include:
FIFA licensed players' agents, sport attorneys who represent players, negotiate international transfers, and provide expertise in players' contracts
Scouts representing major professional clubs
International soccer academies providing younger and non-professional players incredible playing opportunities
BECOME A PREFERRED AFFILIATE OF
Soccer Agent Network